Profile
A leader of parking lot operations and management in the Outaouais region, Les Entreprises Marc Dubé has been solidly established in downtown Gatineau for over 30 years.
Operating 3,000 parking spaces, our company has built its success through its expertise, professionalism and team spirit, combined with acute business sense.
Our commitment to excellence in parking lot management remains the key to our success, growth and reputation. We believe these are the reasons our distinguished clientele has repeatedly renewed its confidence throughout the years and we wish to express our most sincere thanks and offer our compliments to all.

Les Entreprises Marc Dubé

Team

Since our mission is to offer our clients a unique and remarkable level of service, Les Entreprises Marc Dubé is managed by a team of professionals , dedicated and highly qualified who take customer satisfaction, loyalty and the success of our company to heart.
Marc Dubé
President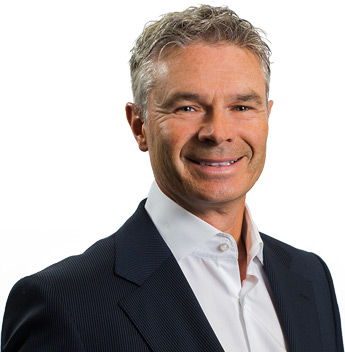 Guy Dubé
Vice-president and chief operating officer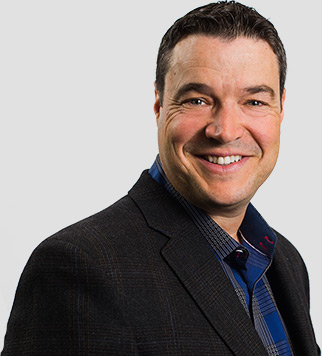 Katherine Villeneuve Bellfoy
Executive Director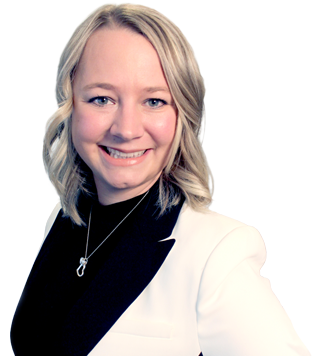 Marie-Eve Bellfoy LL.L., LL.M., Notary
Director of finance and legal affairs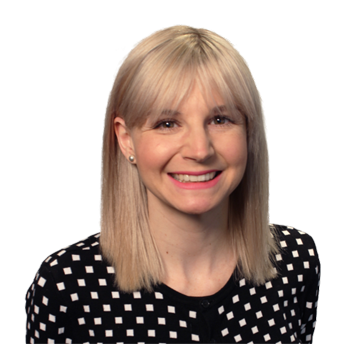 Eric Tessier
Supervisor